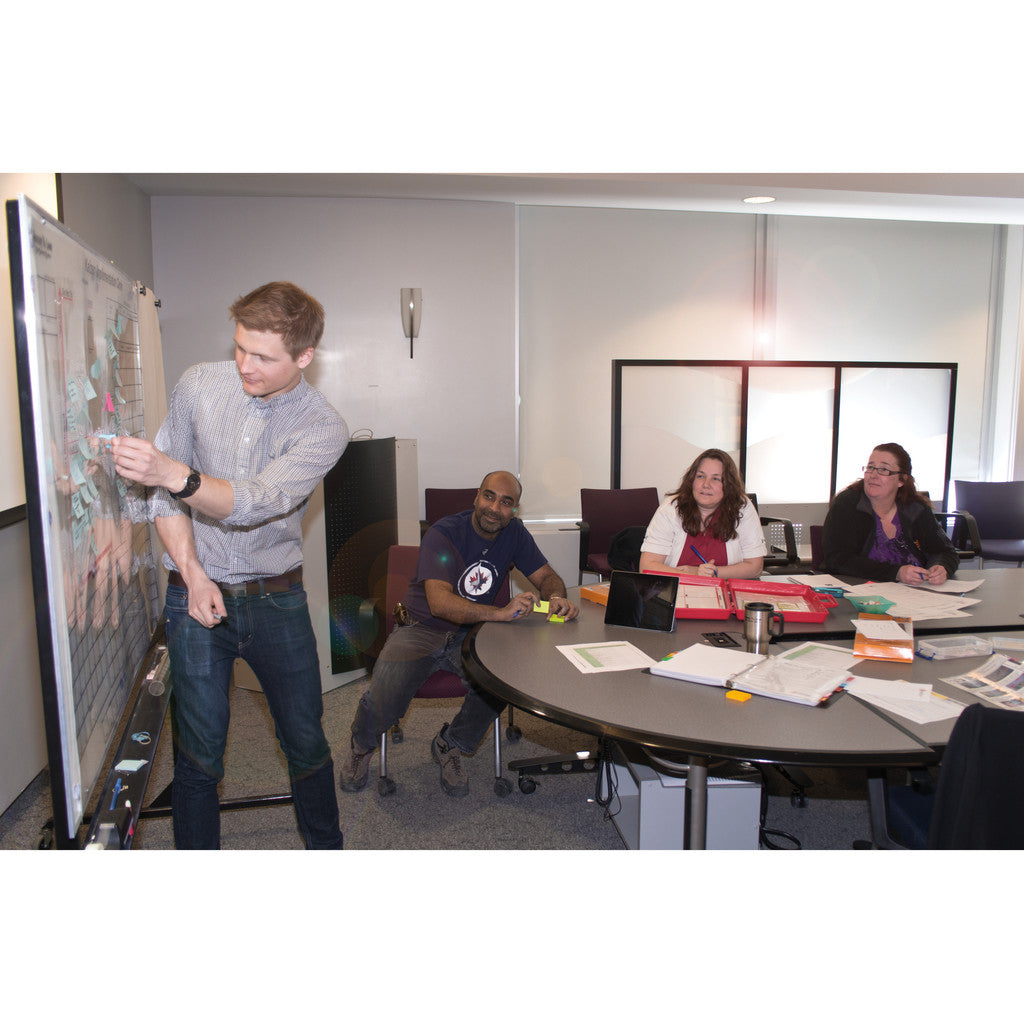 Strategic Implementation - 12 Step Turbo Kaizen Workshop (16 hours)
$0.00 CAD
Have you or members of your organization ever been part of a project that never seems to end? We certainly have, which is why we developed the 12 Step Turbo Kaizen System- a closed loop system which takes a project from start to finish while ensuring that all the loose ends are tied up and changes are sustained through the use of visual management tools and organizational awareness. The 12 Step Turbo Kaizen System is the final and most useful tool in implementing organizational change because of its comprehensive and easy to follow steps. Built with "Set Up Reduction" in mind this system will allow you to complete projects 12 hours that typically took standard Kaizen Techniques 3-5 days - an important strategic advantage for getting buy-in to run Kaizen due to the shortened and minimal disruption to daily operations. Using a train the trainer method, Duha leaders will ensure that participants gain a full understanding of this tool and are able to teach these 12 Steps within any organization. 
Price is per person.
 Contact for Pricing: rsmith@duhagroup.com
Workshop minimum is 3 people.
Company rates available, contact us for quote.