Driving Employee Engagement and Empowerment
The Duha Operating System was established and designed in 2001 to link the day-to-day activities within the Duha Group supply chain to a Continuous Improvement focused environment. The Duha Operating System encourages its employees to use a systemspecific tool to improve and eliminate waste. This philosophy extends to our businesses in eight countries as well as our many suppliers and customers within our value stream.
From this internal initiative the Duha Center of Excellence (DCOE) System was introduced in 2006 in response to increased external demand from businesses seeking assistance in their Continuous Improvement strategies. Since then, the DCOE has been fortunate to successfully partner and support over 180 companies across all industries, sharing best practices and supporting their journey.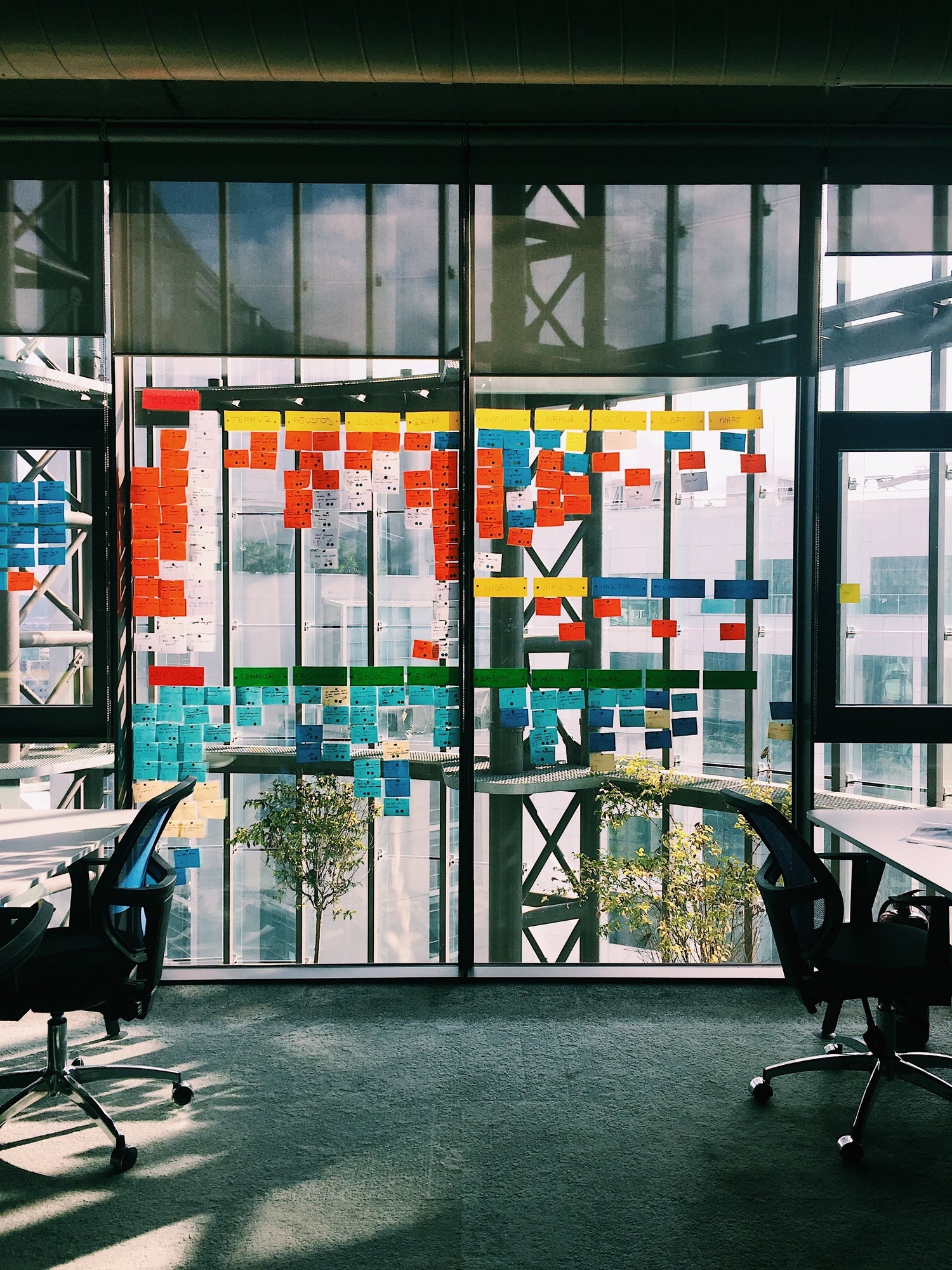 We use Continuous Improvement methodologies and proven custom tools that add measurable value to your organization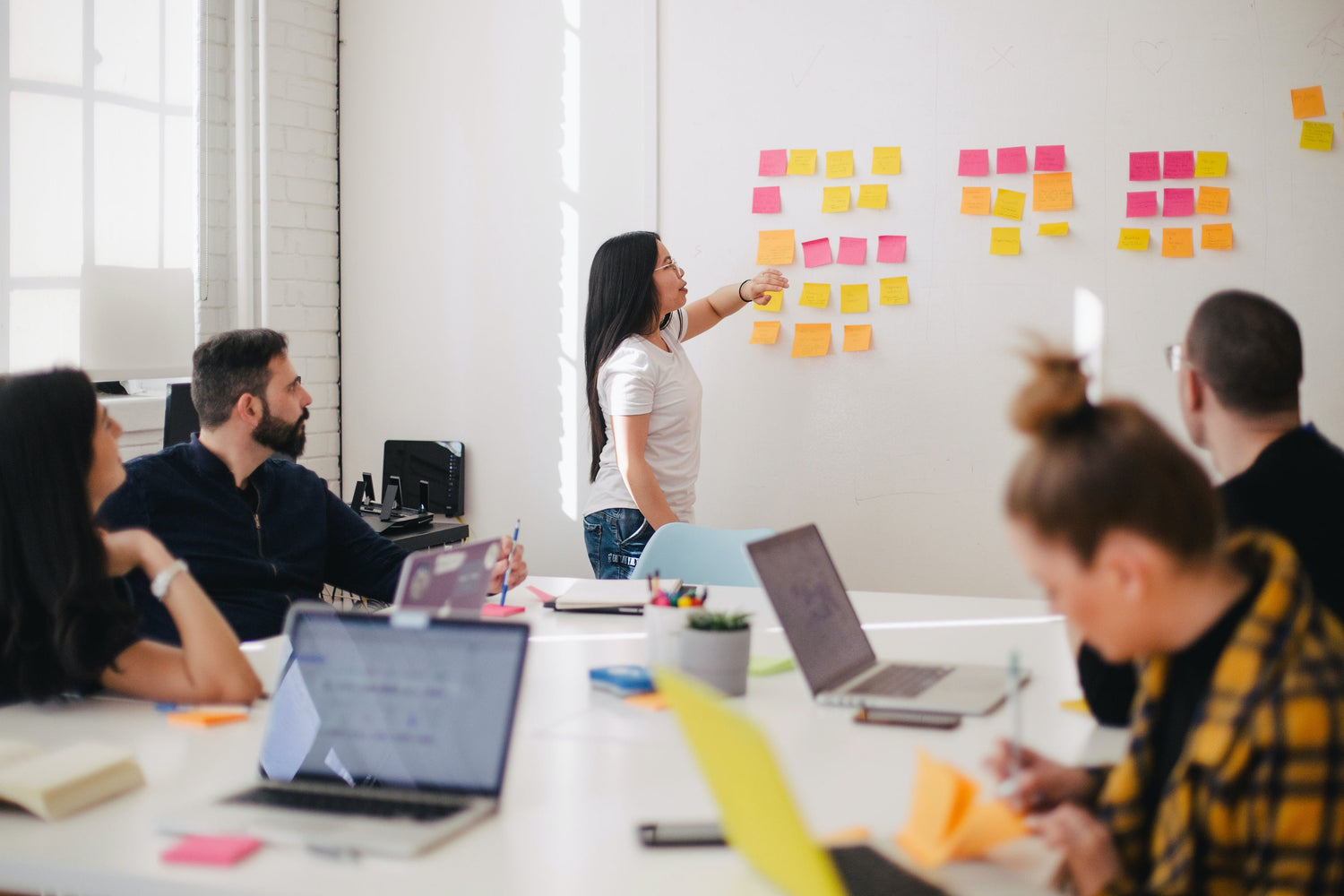 Our fully customizable programs are designed to support and strengthen the culture of your organization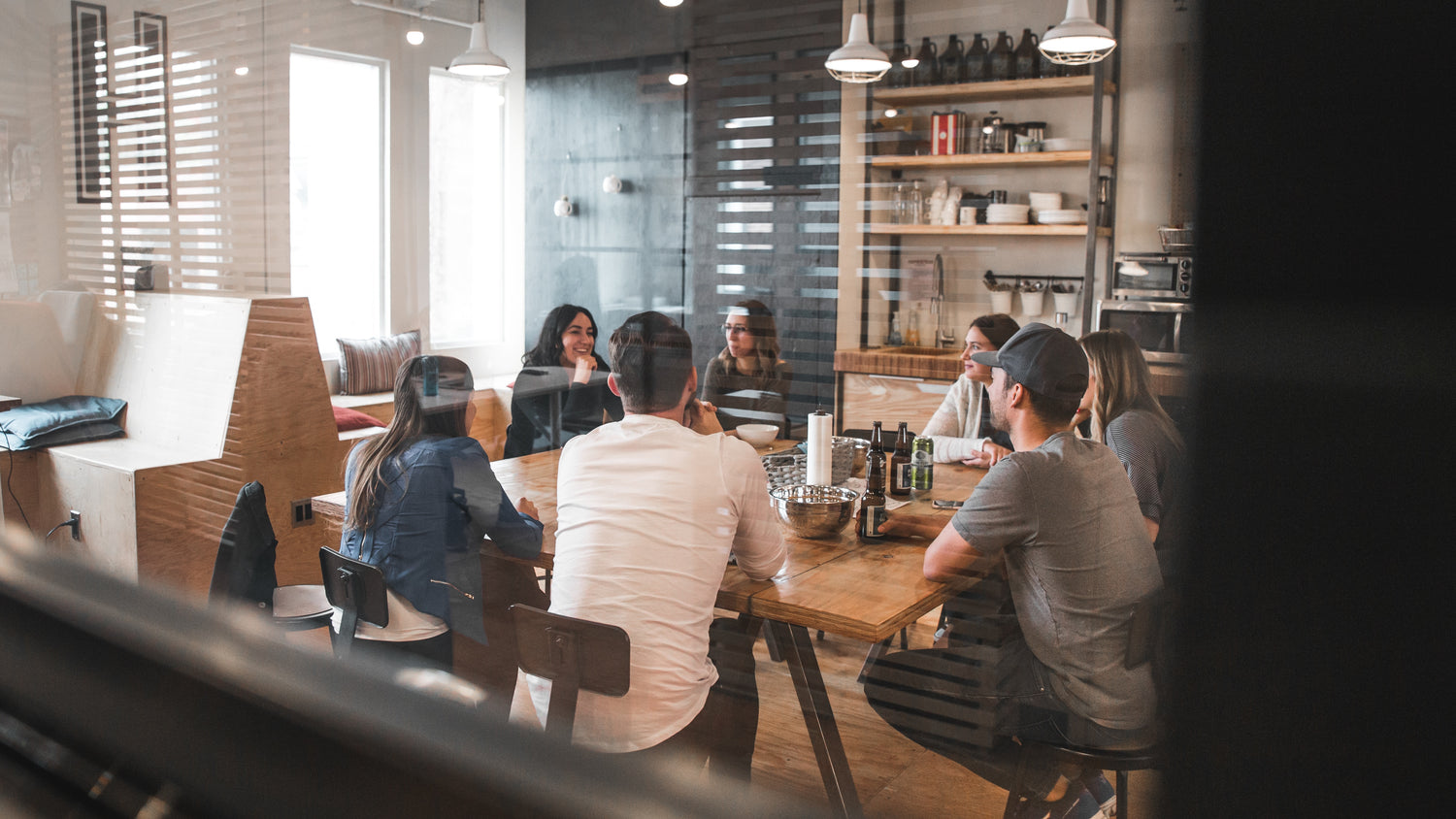 We can develop your own internal team of CI champions to lead your organization to drive improvement opportunities 
We can develop your own internal center of excellence program that is lead by your own team of CI transformation black belts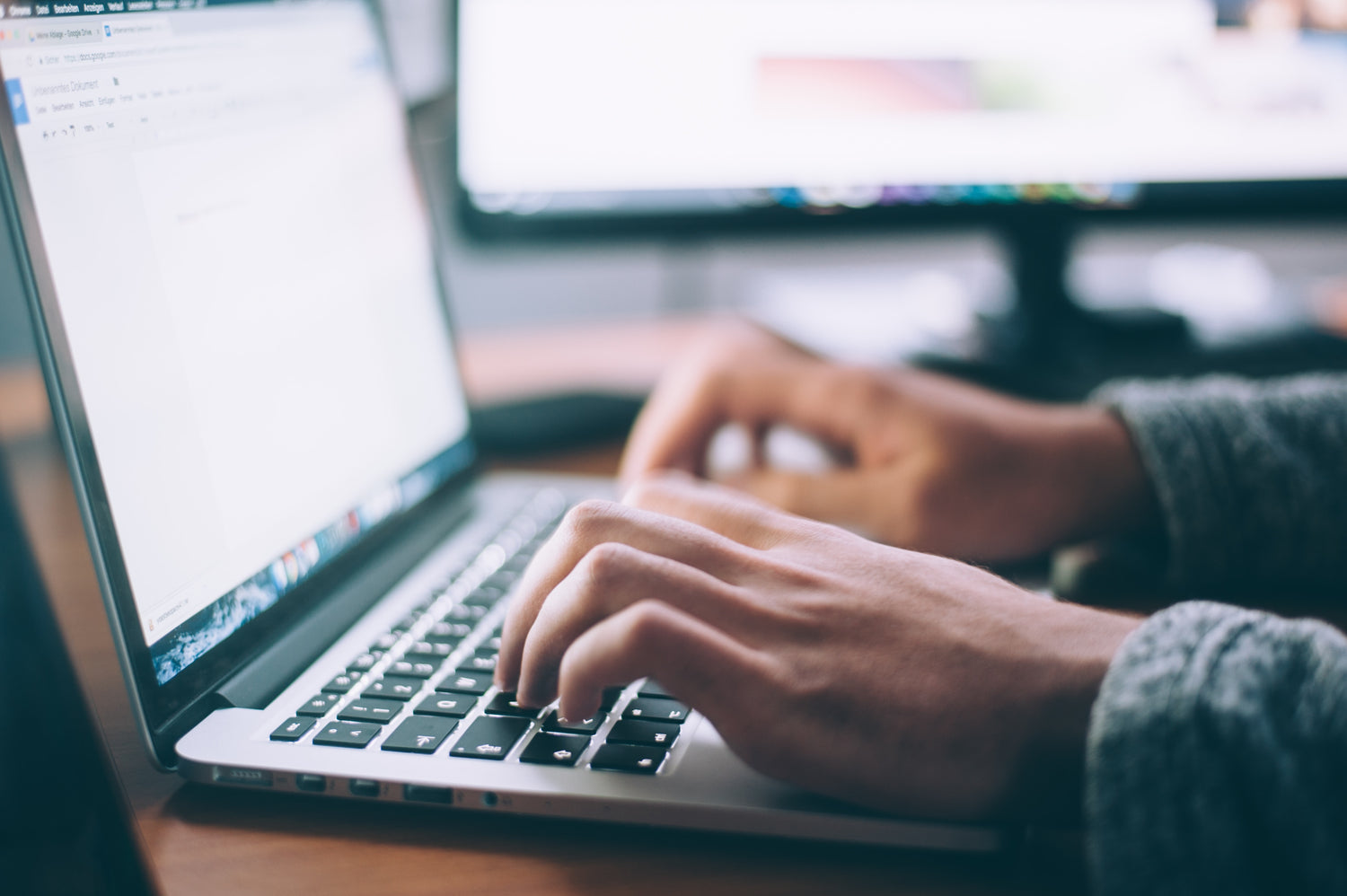 We can share in over 20 years of our learned CI experience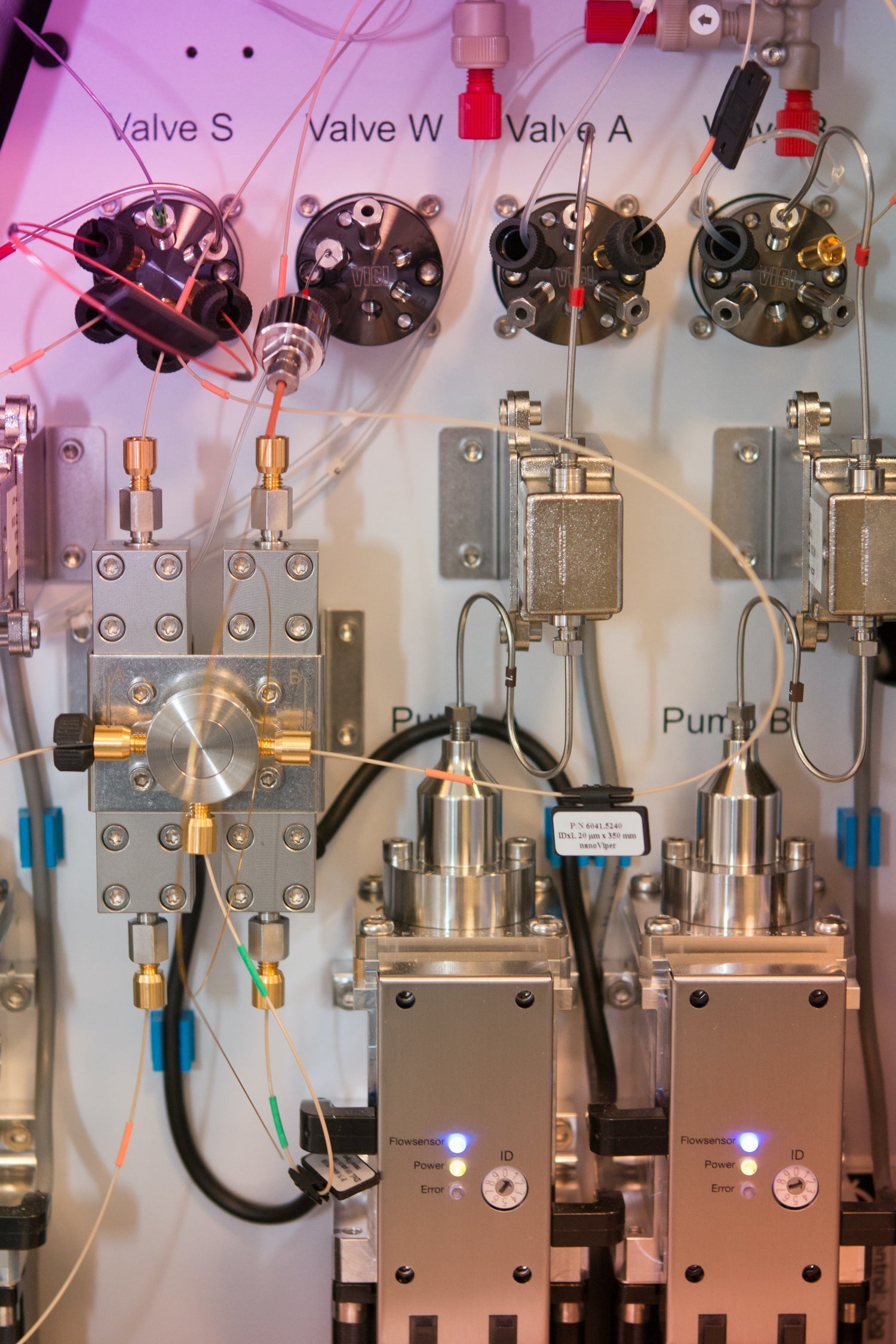 We can facilitate strategic projects in your organization from new facility design to equipment relocation.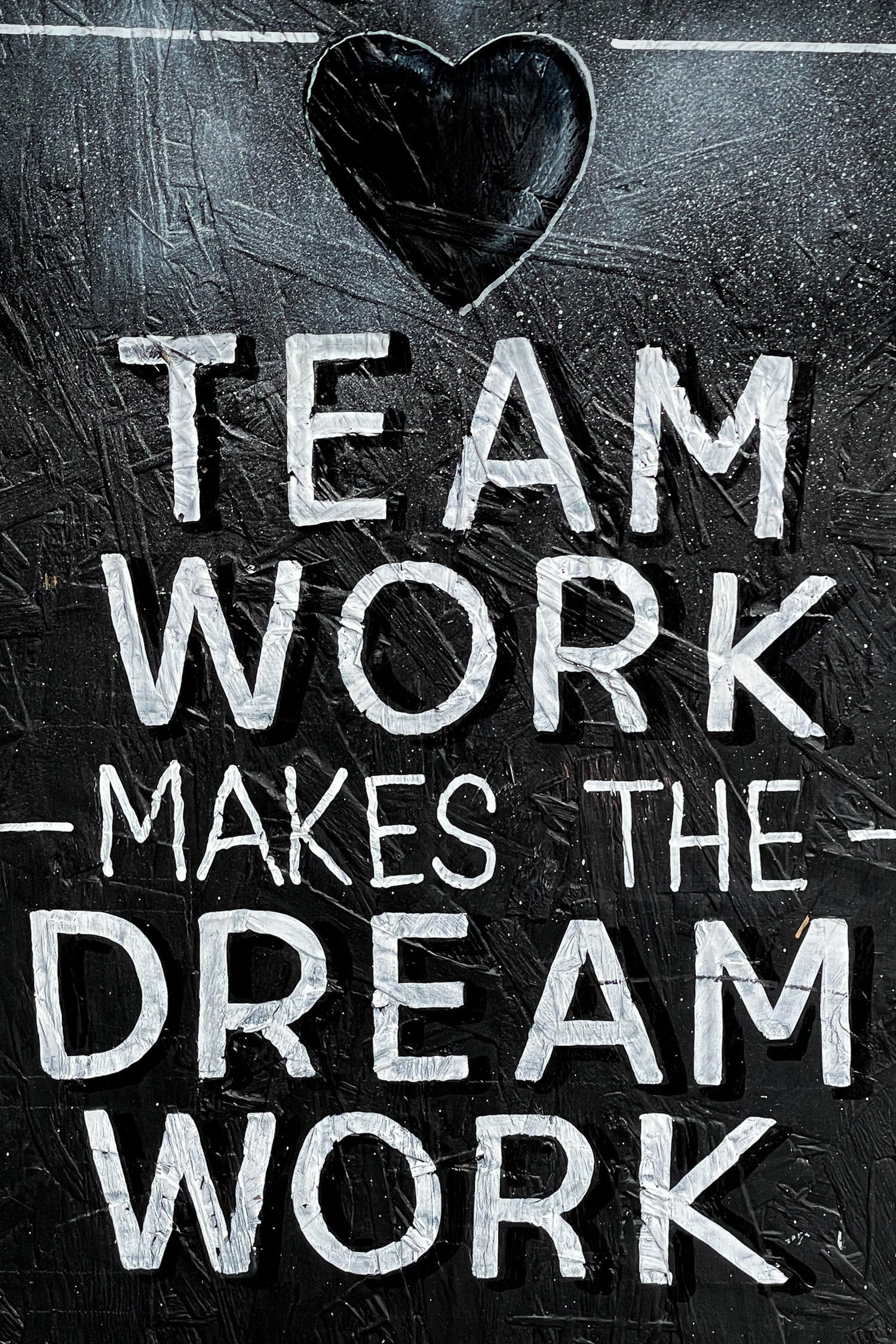 We can facilitate cross-functional team productivity improvement events that identify and implement real value added opportunities that pay for the initial training investment dollars in real time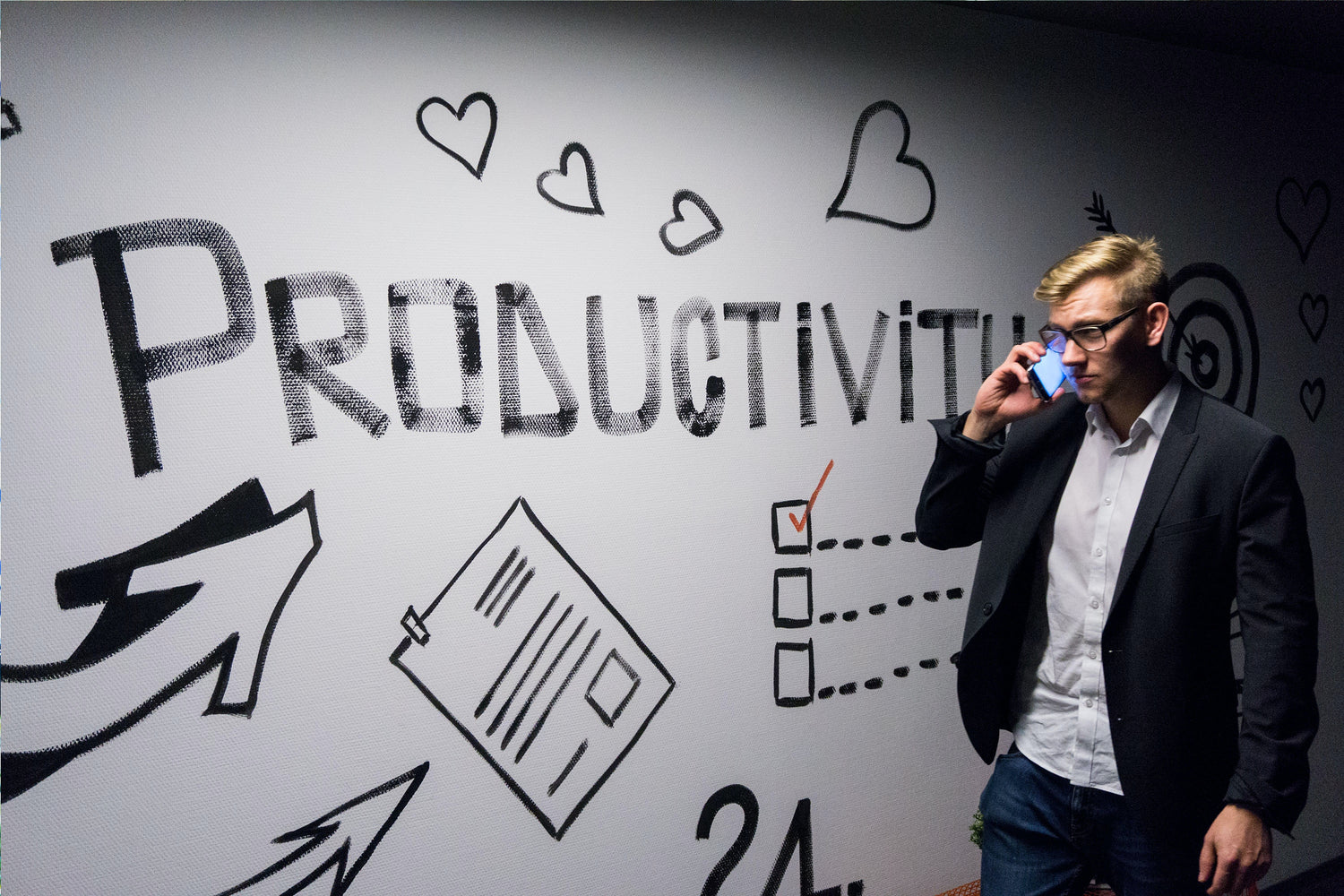 We can train leaders in creating standard leadership processes to improve team engagement and productivity