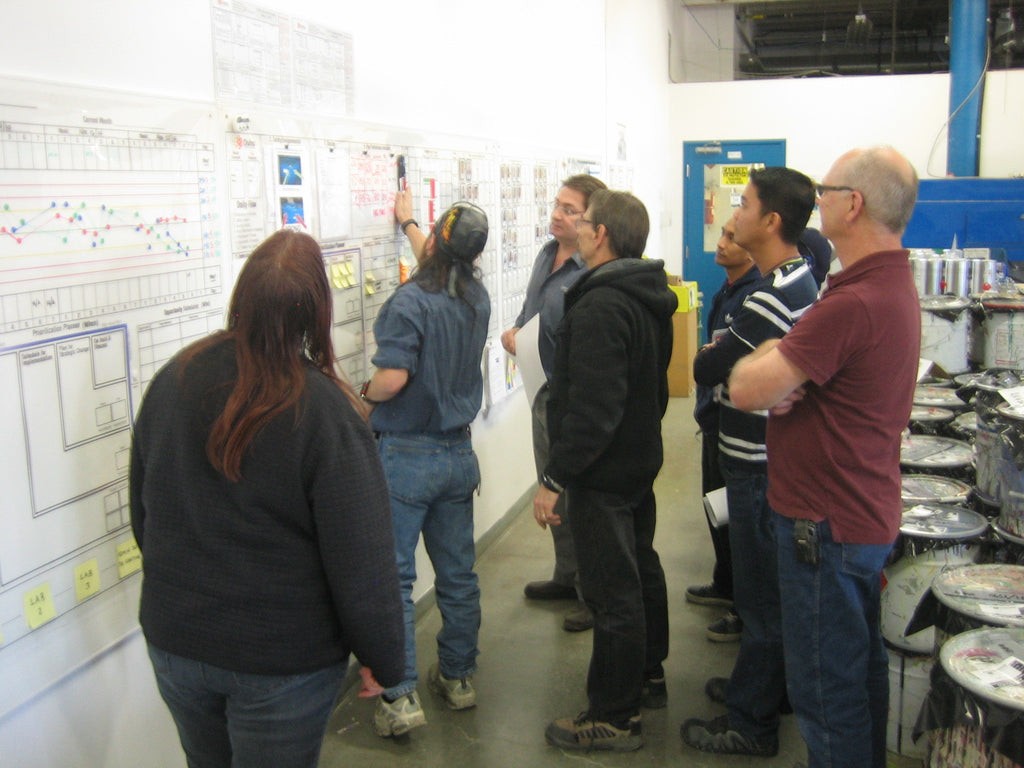 Strategic Alignment Workshop
$0.00 CAD
Full day workshops customized to your needs with a focus on best and worst practice Continuous Improvement findings.
Pre-event workshop alignment session.
Pre-event diagnostic analysis.
Learn how Visual Communication Systems promote engagement & ownership.
Team building simulations that apply to real work place solutions.
Cultural engagement strategies building
Full Gemba Tour with Live Continuous Improvement practices
Price is per person.
Workshop capacity is 10 people.
Company rates available, contact us for quote.